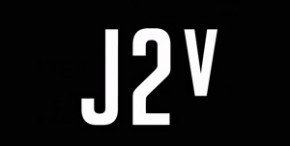 UK electronic music festival Junction 2, part of U-Live (Vivendi Village), organizes on July 11 and 12 a special virtual edition called J2v. Expect an...
The Group's channels support this important event featuring major artists and personalities with a large distribution in France and Africa. Organized by Global Citizen and...
Vivendi is partnering with Grammy Award winning composer and music producer and UNICEF India celebrity supporter, Ricky Kej, for a special concert on World Music...