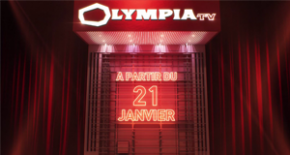 With Olympia TV and The Olympia Awards, live shows now have their own channel and dedicated ceremony. Building on its privileged and long-standing relationship with...
An incredible evening at London's Royal Albert Hall continued Decca's triumphant 90th anniversary celebrations. On October 8, the iconic Royal Albert Hall welcomed a star-studded...
The mythical album comes out in a new collector reissue including several new titles. After the success of Sgt. Pepper's Lonely Hearts Club Band' and...