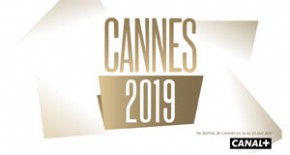 At its special Cannes press conference this Thursday April 19, Canal+ revealed the high points of the channel's coverage of the festival. The Canal+ group,...
The Paris Blockchain Week, which is being held until April 19, brings together more than twenty international events, companies from five continents, as well as...
Leading up to the Canneseries Festival, we take a look at the Canneseries Institute, of which Vivendi is a partner with Canal+. "France - England....