Ecole Miroir, High School of Performing Art
The objective of Ecole Miroir is that the cinematographic industry shows a better reflexion of the French society. Therefore, it provides free training for actors, film producers and authors stemming from the cultural and social diversity.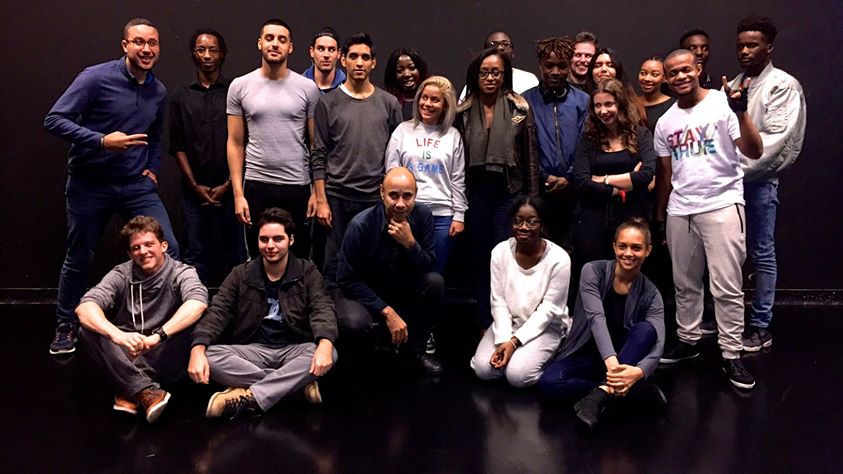 Ecole Miroir is a pool of young talents stemming from unprivileged districts and backgrounds, and distant from professional artistic networks linked to the cinema and the theatre. Selected on their motivation, the young people are offered free theoretical and practical 2-year training in the cinema business. The third year is dedicated to the occupational integration.