Frequencies
Music for Youth is a British organization that encourages thousands of young people from disadvantaged neighborhoods to pursue personal growth through music.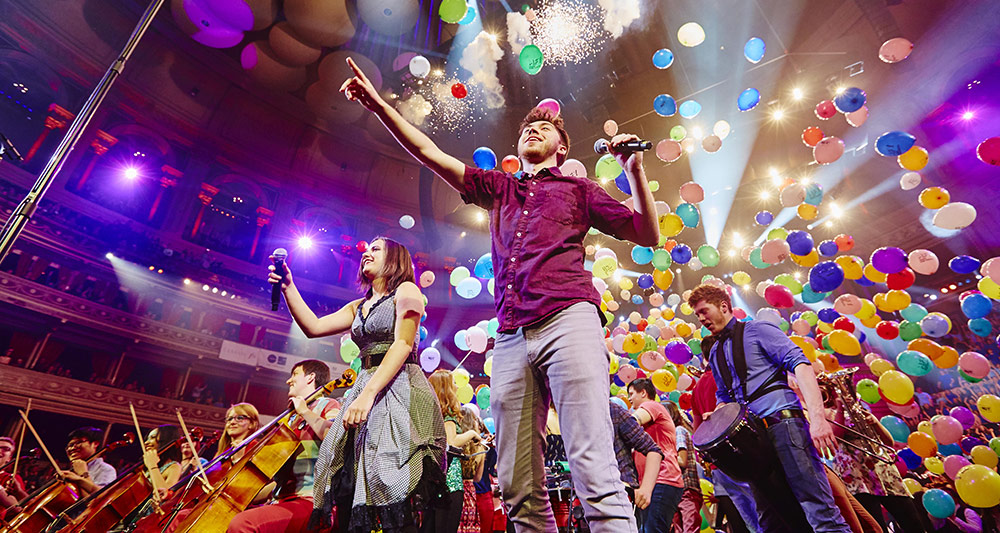 Vivendi Create Joy is involved in several initiatives, all linked to music and the discovery of new talent.
Manchester Live! is a new Music for Youth festival that takes place in September 27 & 28 at the Manchester Academy. The aim is to engage young people who do not necessarily access music services in the formal education and give them an opportunity to show their talent and their composition in Rock, Pop, Urban, Indie, Electronic music, DJ…
The young people are connected to experts from the music industries.
---