The cooperative opera, an exceptional human adventure
La Fabrique Opéra develops a concept of cooperative opera where professionals and amateurs work together on an ambitious and demanding project.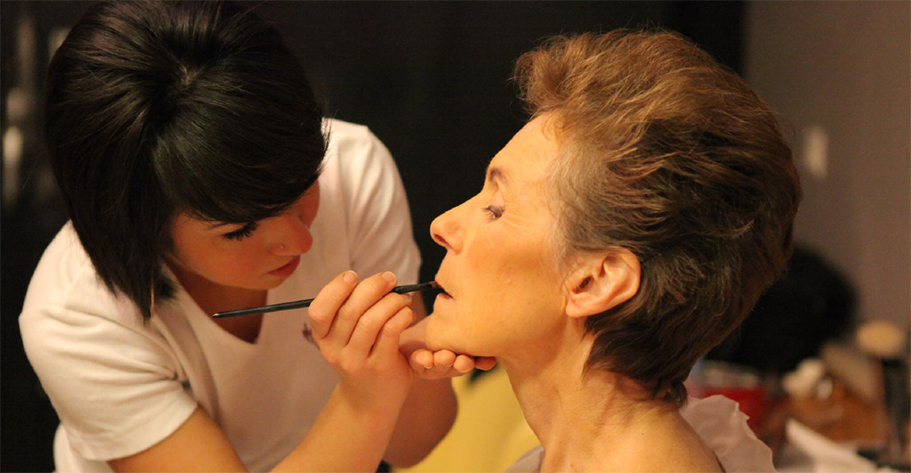 La Fabrique Opéra stands up for a totally original and innovative approach: professionals and amateurs get together to produce a cooperative opera. Indeed, if singing, stage direction and orchestra are taken care of by well-known professionals, pupils and apprentices of the technical colleges of the region carry out decor, dress, hairstyling, makeup communication, etc.
These skills are highlighted within the framework of an ambitious and demanding cultural project, and help attract a new public ready to awake to lyrical environment.