HATS OFF TO PADDINGTON REACHING A NEW RECORD!
Published on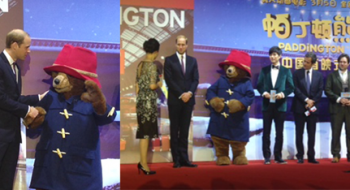 Paddington reached a new record with $240 million in revenues at the box office early March. In its class, this family movie entirely financed by Studiocanal becomes the biggest box office hit ever produced by a non-US studio.
Its international career continues with a theatrical release this March 5 in China on over 4,000 screens.
With a €40 million budget, Paddington, directed by Paul King and produced by David Heyman (Harry Potter, Gravity), is the biggest production in the history of the studio.
See the press release.