WatchMusic: An immersive video experience for music fans
Published on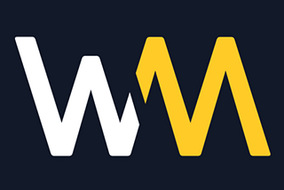 WatchMusic premiered in Brazil. The service and app should appeal to a whole generation of smartphone users looking for quality content.
WatchMusic is an innovative premium music video service designed from the outset for mobile devices. Launched on October 6, 2016 in Brazil by Watchever, a unit of Vivendi Village, in partnership with Brazilian telecommunications operator Vivo (Telefónica), WatchMusic offers an immersive video experience for all music lovers with an unlimited access to a wide range of live performances, music videos, documentaries and original content from thousands of Brazilian and international artists. Furthermore, WatchMusic will broadcast concerts in live streaming and festival recordings.
WatchMusic comes with many useful features such as an audio-only option to reduce data consumption, the possibility to download videos to watch them offline and background listening while other apps are running.
The service will be deployed in other countries in Latin America and other parts of the world in the near future.