Supporting ambitious, multi-faceted creative content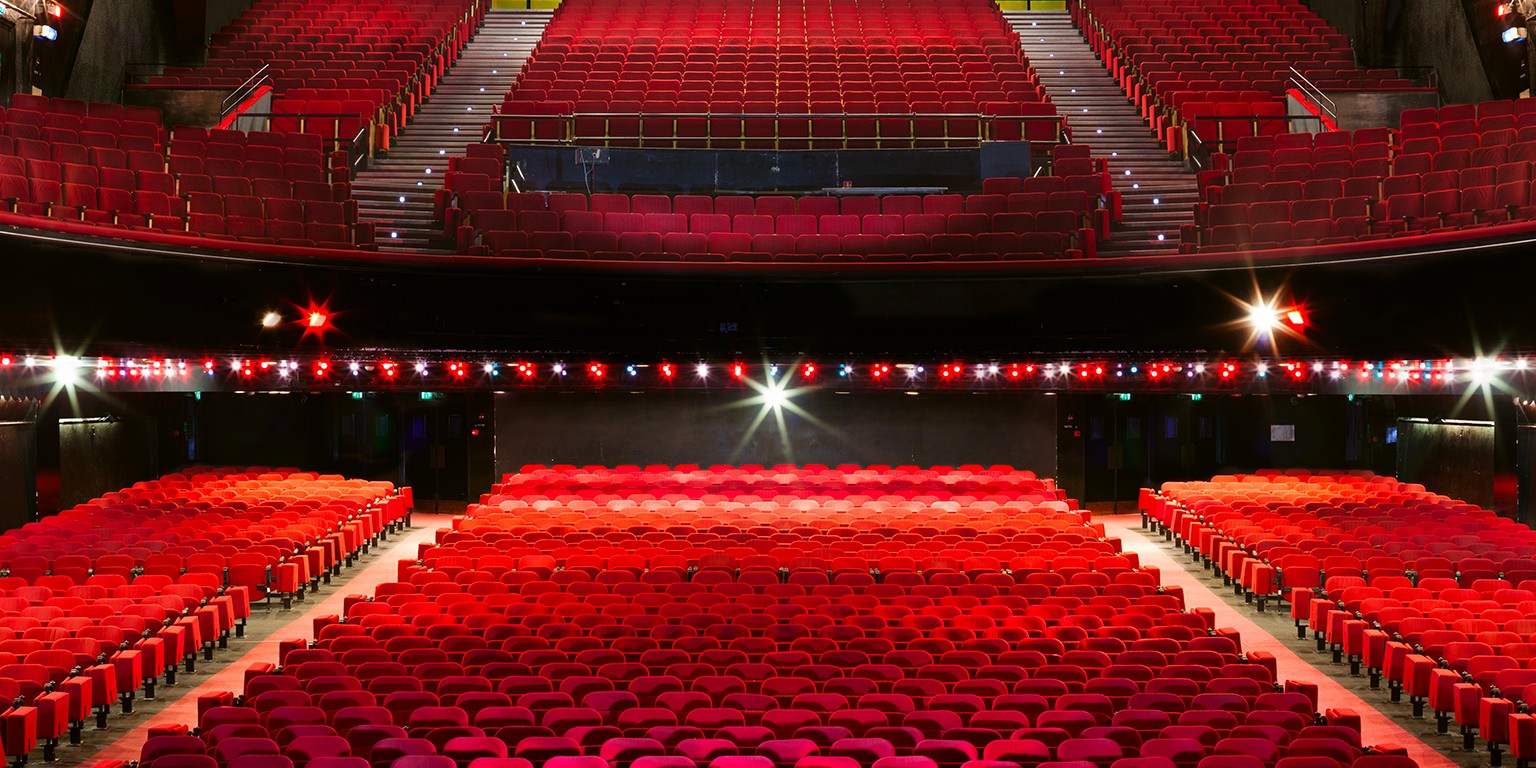 With its various subsidiaries and operations all over the world, Vivendi's aim is to discover and nurture talents, and to promote them in their home country and internationally. 
At the crossroads of entertainment, media and communications, the group has a special responsibility in view of the content it produces and distributes to a wide audience.  
This is reflected by the strong and differentiating commitments in favor of multi-faceted creative content, which encourages curiosity and openness, inspires emotion, forms bonds and supports social transformation.  
Fostering a diversity of cultures and supporting creativity

 
Key figure: in 2019, the Vivendi group invested more than €3.4 billion in content creation. 
Serving as a cultural showcase, Vivendi supports diverse content creation wherever the group operates. It is committed to promoting cultural heritage by supporting artists and content creators, resulting in a diverse line-up that channels innovative new styles. Since supporting content creation goes hand in hand with the emergence of new forms of expression, the group, as a major player in the creative industry, tirelessly innovates, produces and distributes original, ambitious and quality content. 
Discovering and investing in new talents creates value in two ways: for the group's business model and for renewing the cultural landscape of the countries where it operates. Retaining artists is essential and calls, among other things, on the group's ability to map out their path. For this, the group relies on: 
Dedicated teams, such as Artists and Repertoire (A&R) teams, responsible for scouting new artists for UMG

'

s various labels, and Canal+

'

s Bureau des Auteurs in France, which provides opportunities for young scriptwriters to write short formats for the channel;

 

Entity initiatives, such as the numerous writing competitions launched by the Editis publishing houses; and

 

Partnerships, such as the creation of the Cannes – Vivendi/Canal+ Storytelling International Chair, whose purpose is to discover talented screenwriters – creators of tomorrow

'

s audiovisual works and feature films – and to help them grow through advanced writing programs.

 
Beyond simply discovering and promoting artists, Vivendi also promotes cultural diversity and supports local talent across all of its entities. For example, local artists account for 61% of Universal Music Group's revenues, highlighting the group's ongoing commitment to investing in local talent, infrastructure and skills. In 2019, Canal+ Group managed and financed 1,055 works outside France.  
Vivendi supports creativity and new formats, whether short, audio or web-based. For example Des livres et moi, a series of 20-minute literary podcasts created by the Editis group in which authors signed with one of the group's 50 publishing houses discuss topics they care about as well as their next book. 
The group is also devoted to preserving musical, cinematographic and literary heritage, as demonstrated by the 6,000 titles that can be found in the Studiocanal catalog. 
Supporting social transformation

 
Key figure: 106 pro bono campaigns carried out by Havas Group agencies in 2019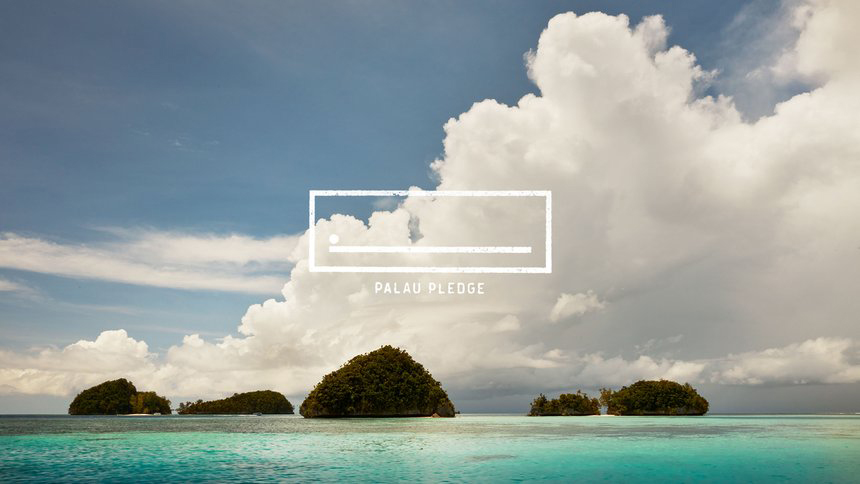 Faced with a constant stream of options, audiences have increasingly high expectations of companies, especially when it comes to cultural entertainment. 
This is why Vivendi ensures that it offers challenging and engaging content that can stimulate audiences. The group invests in meaningful creative campaigns through the Havas Group agencies, raising awareness about social issues, as demonstrated by the programming on its TV channels. Vivendi sets out to reflect the diversity of its audiences in its content, by celebrating women's achievements and ensuring fair representation for people with disabilities. 
Being a leading player in the global media industry naturally brings with it special responsibility for the impact of content distributed, to which Vivendi is very attentive. Several mechanisms have been implemented by the different group entities around the world to ensure that the content they produce and distribute is not harmful to audiences, especially the most vulnerable populations. 
Read all about Vivendi's "Supporting ambitious, multi-faceted creative content" commitment on pages 57 to 62 of the group's 2019 Universal Registration Document. 
Update date: