French people rarely report suspected cases of violence against children. On October 22, 2020, Rosapark's "Juste un mur" (Just a wall) campaign proved to have a profound impact;  three walls—barely a few centimeters thick and symbolizing the distance separating battered children from their neighbors—were erected on the Place de la République in Paris to raise awareness among French citizens about reporting abuse and the importance of the 119 child-protection helpline.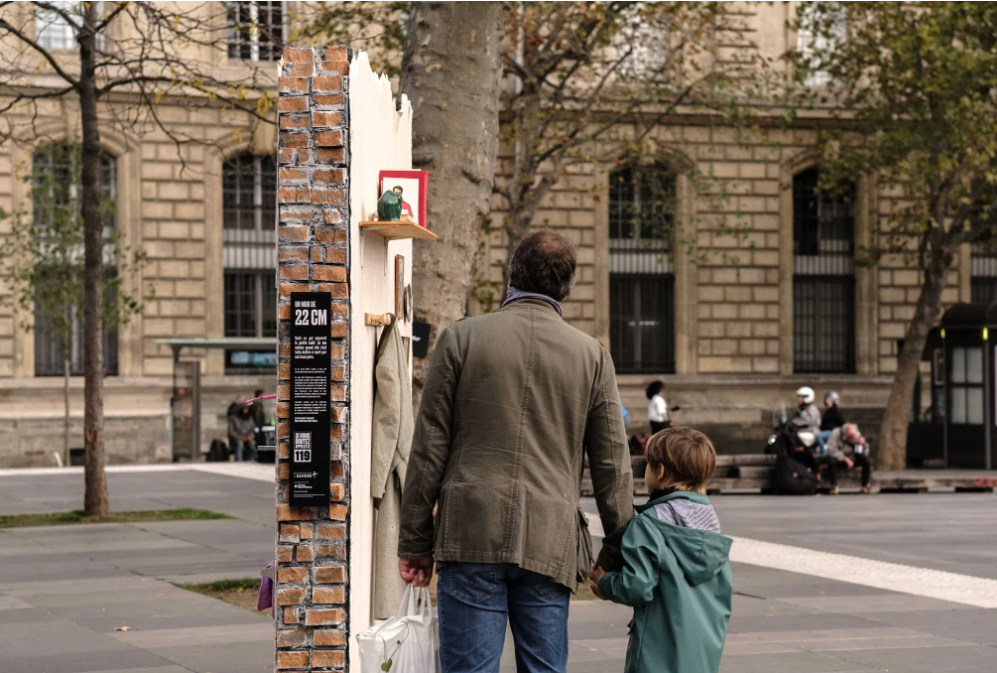 During the spring 2020 lockdown and at the initiative of the charity "L'Enfant Bleu", Havas Sports & Entertainment France set up a new system to enable young people who are victims of domestic violence to call for help via the online game Fortnite. A character with a very specific appearance was created, named EnfantBleu. Players were discreetly informed that by adding the EnfantBleu character as a friend, they would be put in touch with the charity and would be able to confide in someone.
This pilot project has just led to the creation of a task force by the charity, in which legal authorities and judicial bodies, as well as the French national department for child protection, will be represented. Its aim is to integrate video games into the range of existing channels enabling children and adolescents to raise the alert if they are a victim of violence.