Publishing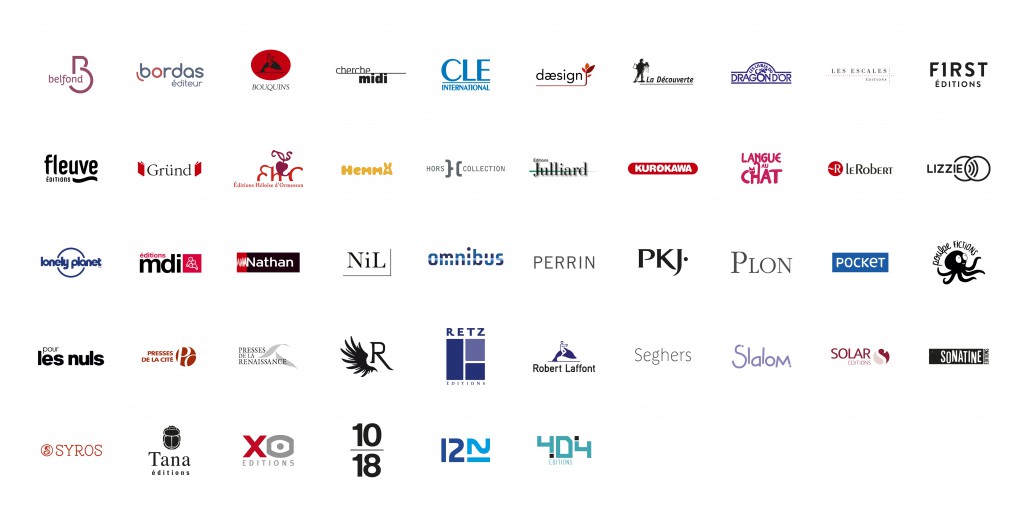 Editis is the second-largest French-language publishing group and a major player in the European book market. It encompasses about fifty prestigious publishing houses (Nathan, Robert Laffont, Julliard, Plon, Belfond, Presses de la Cité, Pocket, Solar, …). With 4,000 new books published each year and a catalog of more than 45,000 titles, Editis is active in the fields of fiction, children's books, non-fiction, graphic and illustrated books, educational & reference books.
Editis also boasts a large portfolio of internationally-acclaimed authors, such as Margaret Atwood, Marc Levy, Michel Bussi, Raphaëlle Giordano, Haruki Murakami and Harlan Coben.
This year, the creativity of the authors of Editis was awarded by many prestigious prizes:

In France, Editis is ranked number 1 in several fields: educational -from kindergarten to vocational education-, pocket literature, detective novels, history books.
Editis is also a leader in selling/distribution thanks to its subsidiary Interforum which ensures, in France and abroad, the selling and distribution of books of more than 200 French-language publishers (from Editis group or independents).
Editis has built an image of an innovative leader in the publishing market by offering unique experiences to customers and professionals on all formats, from the 100% audio-book Lizzie trademark to Copernics, a unique solution of print to order, proposed by Interforum.
---
Photo credits:
Michel Bussi / Copyright: Dyod – Agence Opale – Leemage
Marc Levy / Copyright: Antoine Verglas Studio
Raphaëlle Giordano / Copyright: Philippe Matsas
Françoise Bourdin / Copyright: Melania Avanzato
Franck Thilliez / Copyright: Didier Cohen
Harlan Coben / Copyright: Hacquard et Loison – Opale – Leemage
Paula Hawkins / Copyright: Alisa Connan
Haruki Murakami / Copyright: Ivan Giménez – Tusquets Editores
Douglas Kennedy / Copyright: Sébastien Leban – Leextra
Ken Follett / Copyright: Astrid di Crolallanza
Thierry Courtin / Copyright: Nathan 2017
John Green / Copyright: Ton Koene
Frigiel / Copyright: D.R.
Roxane / Copyright: Ilan Dehe
Laurent Mariotte / Copyright: Pierre Monetta
Fabien Olicard / Copyright: D.R.