Vocal practice classes in Cameroon
The association trains the singing teachers of Yaoundé so they develop the musical training in the schools of the capital.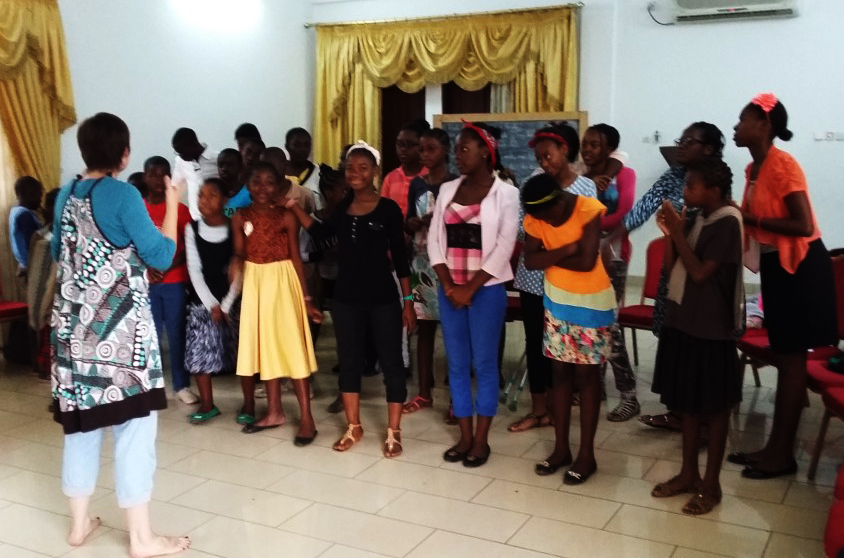 Training the teachers in the education of choral singing, the association wants to support the musical education, detect and encourage the young people to work their talent. There is no academy or conservatory in Cameroon.