Studiocanal to launch Paddington animated TV series
Published on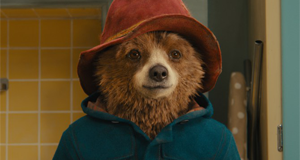 Studiocanal announces today the development of a Paddington animated series. Based on Michael Bond's Paddington Bear, the 52×11 minute series will be designed for broad audiences, with a particular focus on pre-school children. The series aims to launch end of 2018 or early 2019.
The announcement comes just a few weeks before the world premiere of Paddington 2, which will open in the UK on November 10 and in France on December 6. The movie, which sold worldwide, will open in the US in January.
The animated series is part of Vivendi's overall strategy to further expand the Paddington franchise.
>> See the press release here.